Tailored Nutrition Classes and Events
What it includes: Lifetime access to online blood pressure control course with over 20 videos and lectures. Fee also includes copy of course textbook-  'Blood Pressure Down' by Janet Bond Brill PhD, RD, LDN.
Overview: This is a self-paced on-line course for adults who want to control their blood pressure and prevent or reduce their need for medication by changing their diet.  This course goes way beyond eat less salt and lose weight.  It will help you understand the many facets of food that can significantly lower your blood pressure whether or not you are on medication.  We will explore how the food you eat controls your blood pressure, and we will show you how to make delicious, easy to prepare foods using the products available in our area.  In addition, there are videos on other lifestyle interventions that help lower blood pressure- including yoga, deep breathing exercises, using biofeedback devices, meditation, and exercise. You will learn how to take your blood pressure from home so you can track your progress!
Sign up here: https://www.udemy.com/course/bloodpressurecontrol/ 
Questions??  Call Tailored Nutrition LLC at 752-8213 or e-mail: tailorednutritionllc@gmail.com
Food & Spirit™ 8 Week Program
Individual or Group
Are you looking for more than just the basics of nutrients when it comes to your everyday meal?
Food & Spirit™ takes nutrition into the realm of "complete" nourishment through the Seven Systems of Health.
Join our program and experience a full-spectrum approach to your whole self!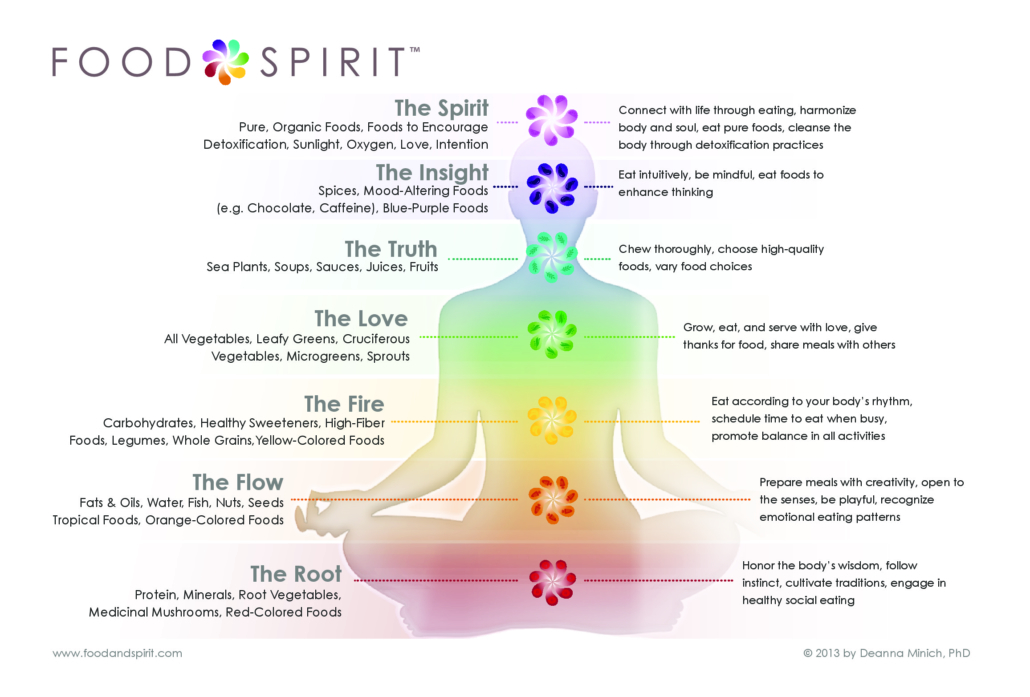 Sign Up as an individual or with friends!  Call  307-752-8213 for more information. Class times can vary to fit your schedule.
Call 307-752-8213 to sign up.  Classes are ongoing.
Click Here to read a past participant's review survey
$2000.00 for full 8 weeks, or $30.00 a session. 
Detox 101
Learn How to 'Detox' Safely and Appropriately, Using Your Bodies Natural Detox Systems and Nutrition.
$80.00 
What it includes: 1 hour one-on-one appointment, Detox booklet, Recipes,Meal Plan, and Supplement Guidance.
Overview: This service will help you identify the specific 'toxins' in your life.  You will learn about the different ways the body removes these toxins and what you can do to support these systems.  You will develop specific diet detoxification strategies based on your needs.
** after receiving your registration fee, you will be contacted by the dietitian. If you would rather pay on date of service, book an appointment on this website or call Tailored Nutrition LLC at 307-752-8213 **
Appointments
Call 307-752-8213 to set up face to face appointment or telemedicine using ZOOM